QUEEN CITY CARTS WELCOMES YOU
At Queen City Carts, our professional and trustworthy team will help you drive away in the ride of your dreams. Whether you are looking for something stock or custom, for the beach or cruising your neighborhood, we've helped all of our customers find exactly the cart they are looking for. Want to build it yourself? We sell parts too… and we are happy to guide you in your DIY adventure!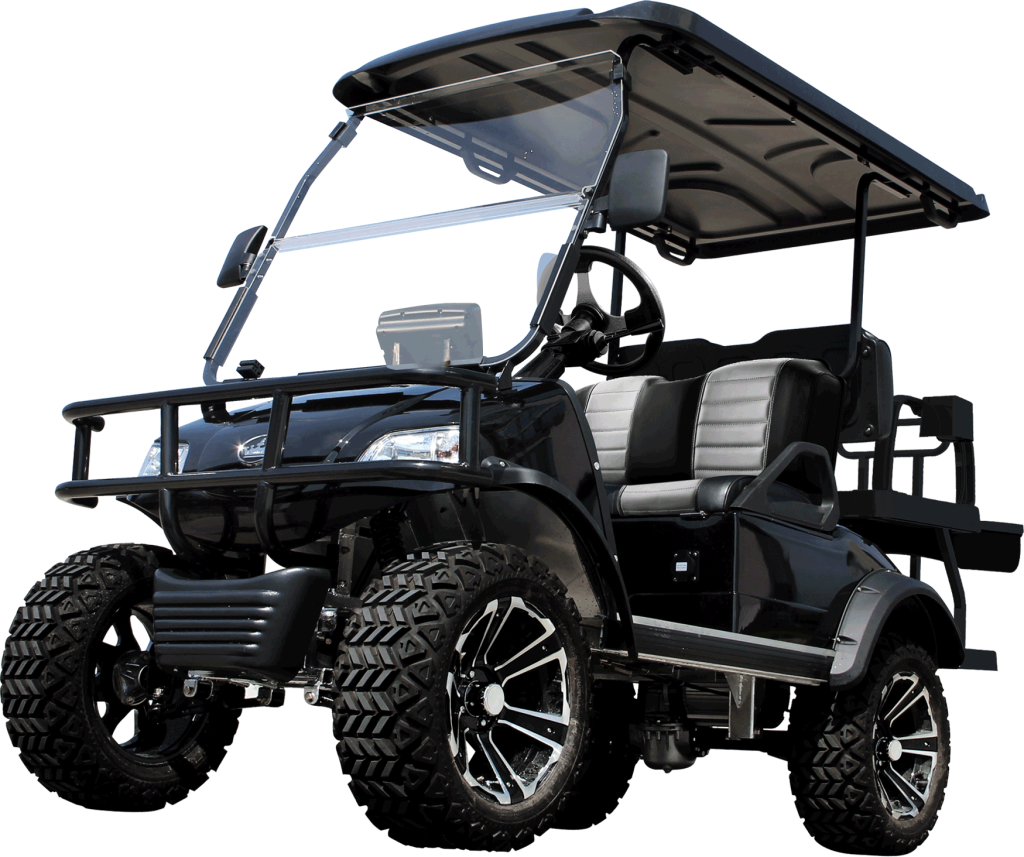 Headquartered in Charlotte, North Carolina, we are a leading provider of premium golf cart customization services, catering to a diverse range of clients across the region. With an unwavering commitment to customer satisfaction and quality, we specialize in delivering tailored solutions to meet the unique requirements of each customer.
Our commitment to customer satisfaction extends to after-sales service, with a team of skilled technicians providing maintenance, repair, and parts replacement for customers' golf carts. This comprehensive approach guarantees a hassle-free experience for customers, solidifying Queen City Carts as a trusted partner for all things related to golf carts.
We had a wonderful experience at Queen City Carts . Our salesman Scott was very helpful and knowledgeable about the different types of carts. He let us drive several of the carts they had which made our decision easier. Our cart was ordered and delivered to us in a little over a week.
Had a great experience at Queen City Carts. Originally I wanted a used cart but after looking at other brands the team patiently let us try each one and see what best fit our family. We were happy with our purchase and how well we were taken care of by the team at Queen City Carts. Highly recommended!
The guys at Queen City carts know their stuff. They had such a great selection which made it hard for us to choose, but Steve's knowledge and passion for Golf Carts lead us to the perfect cart for us. We're happy we decided to purchase our first cart through them.
This place is AMAZING !!!! Thank you so much!!!Scott Hill is the best !!! Just bought a 2022 Lime green cart !!! Can't wait to show it off. The buying process was easy and quick. They definitely go out of their way to get you in the cart that you want !!! Thanks again!! First time owners!!! WooooHoooo